Valuable visit
There is real value in colleagues from different Adullam locations seeing what each other do, as a visit by team members from our High Peak project in Derbyshire to Birmingham proved.
Staff from Buxton had been in contact with the staff team in Birmingham to explore setting up a move on protocol for unaccompanied asylum-seeking children who wish to live in or near to a city, to both develop and maintain their cultural values and needs.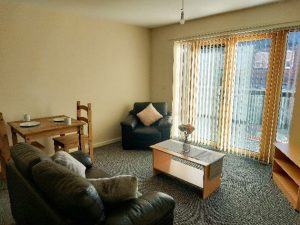 Adullam's High Peak projects are a supported accommodation service for Derbyshire care leavers and unaccompanied asylum-seeking children.
The staff visitors from Derbyshire were welcomed into our Rowans Court, Small Heath facility by the Adullam team there and after a general catch up they went to have a look at the accommodation that is available.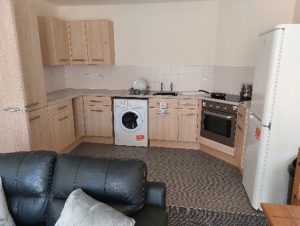 They said they were "amazed" at how great the accommodation was and have already had meetings  with young people in their service to tell them about it.
"The flats were simply amazing!," Michael Birchenall, Team Leader, said.
Plans are now being put in place for a return visit with some of the young people currently in our Derbyshire projects.