Anniversary parties success
Celebration parties to mark the 50th anniversary of a housing association with properties in Leicester have seen professional entertainment, homemade food, and music among the activities enjoyed by guests.
Representatives from Probation and Leicester City Council were among those who attended the events, organised by Adullam Homes Housing Association staff and residents in the city.
At Norman House, quizzes created by Property Services and Operational Manager Tracy Ferguson and by one of the residents provided plenty of entertainment, and together with music got everyone involved.
A delicious buffet, with a curry made by resident Jobil as the centre piece, was served, with a brilliant birthday cake to follow.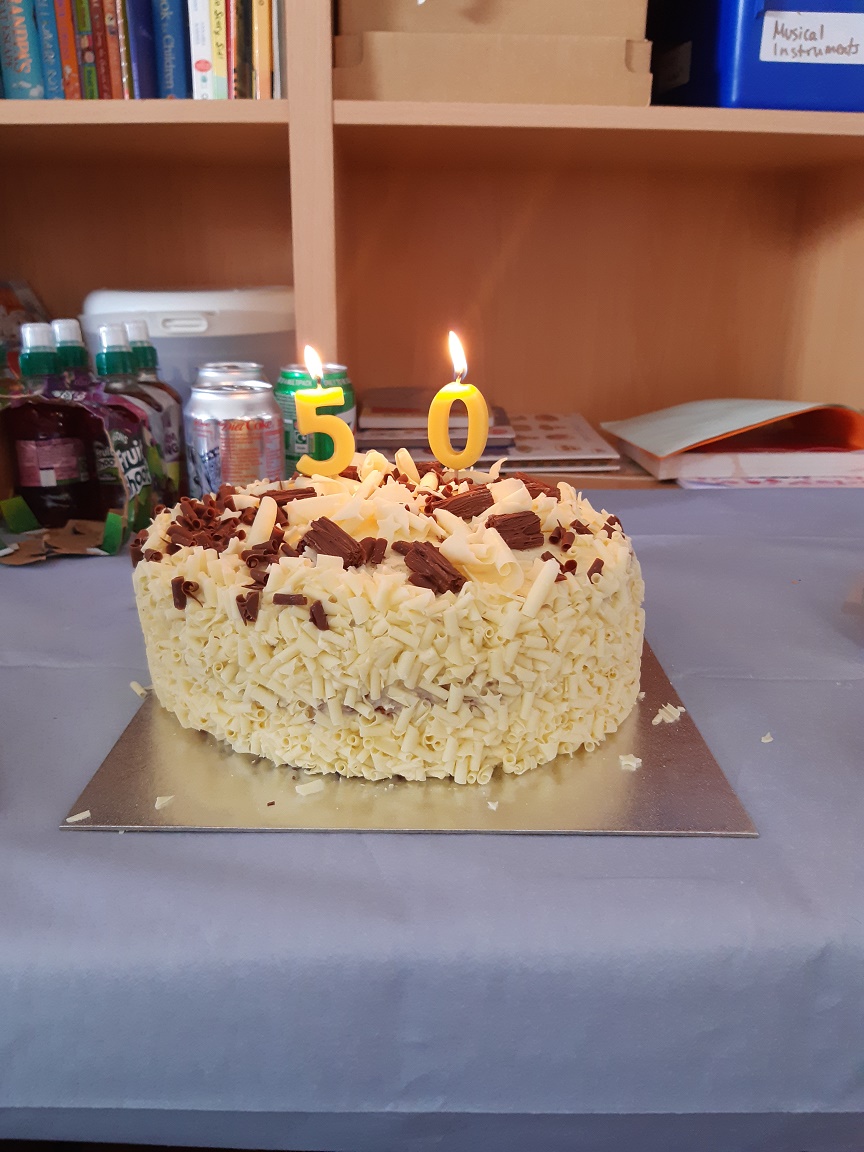 As well as marking the anniversary, the event gave staff and residents, including ones who live in  move-on accommodation managed by Adullam, a chance to talk about the service and discuss housing issues with commissioners and agency representatives.
Award-winning balloon artist Thelma, of Smudgy Entertainments, was the highlight of a second  party, at Adullam's Bethany Court. Residents who attended also enjoyed craft making, children's  games and balloon modelling. There was food and a cake too.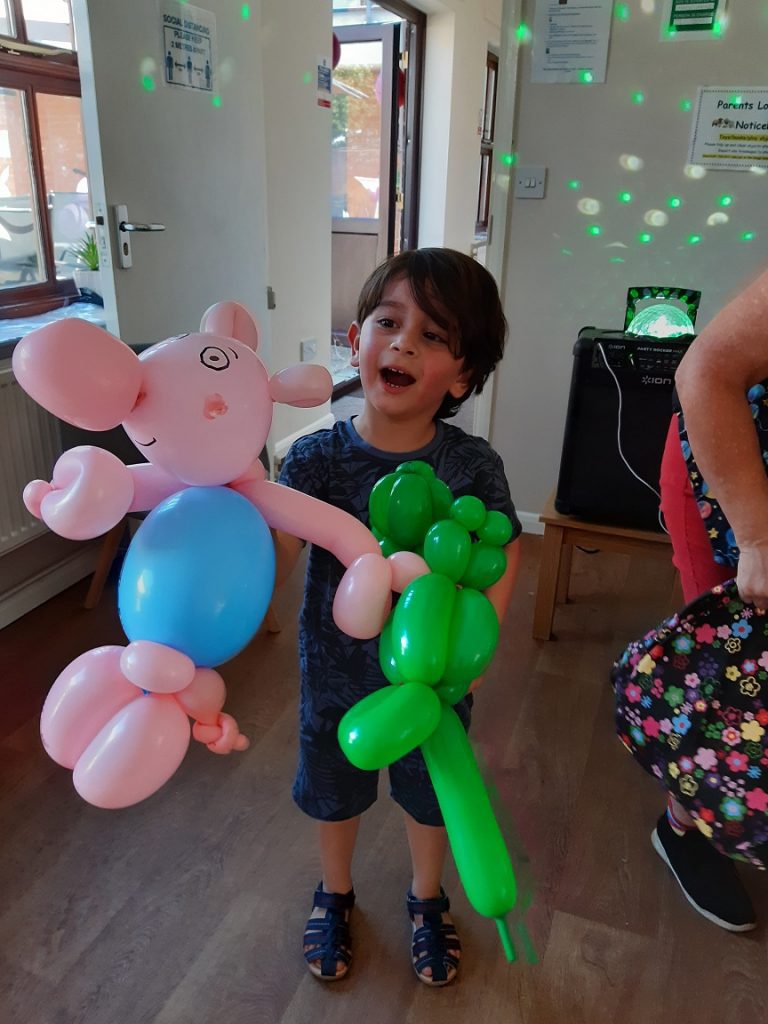 Commenting on the 50th anniversary events, Tracy Ferguson said:
Everyone involved in the two  parties enjoyed themselves, we have had very positive feedback. They worked not only as entertainment, but as ways to bring different people together, raise  awareness and even learn new skills. Thank you to everyone who supported and attended."
Adullam Homes Housing Association provides specialist accommodation and services throughout the  Midlands, North West, Derbyshire, Yorkshire and Wales to support more than 1,000 people at any  one time. In Leicester, Bethany Court provides accommodation for homeless women who are pregnant, and women and children with a housing need. Norman House gives ex-offenders a place  to live, and each person has their own support worker.
For more information contact: Sue Grief on 07786437288